Presentations
The presentations are made by the Viruskenner Coaches!
Infectious diseases around the corner
Presentation of Prof. Eric C.M. van Gorp
This presentation provides more information about the different infectious diseases. Moreover, it shows us the most important components of 'Emergency Management': Identify, Action, Prepare, Prevent.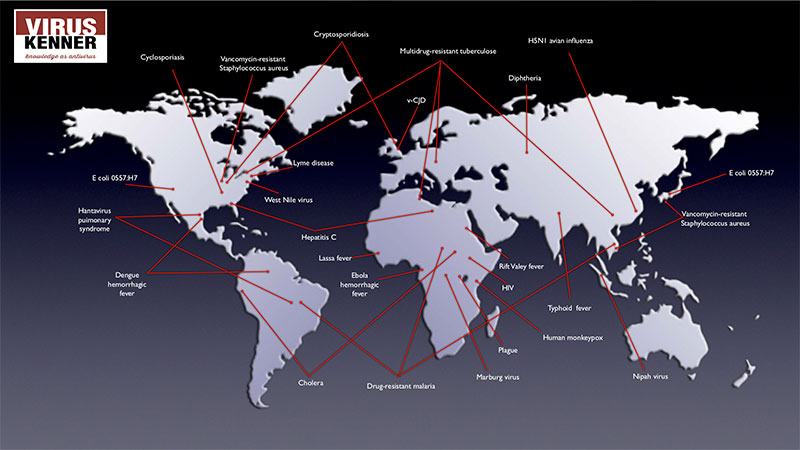 Presentation of Jan van Beek, Nurse Practitioner  
Jan van Beek teaches us more about 'Living with HIV'.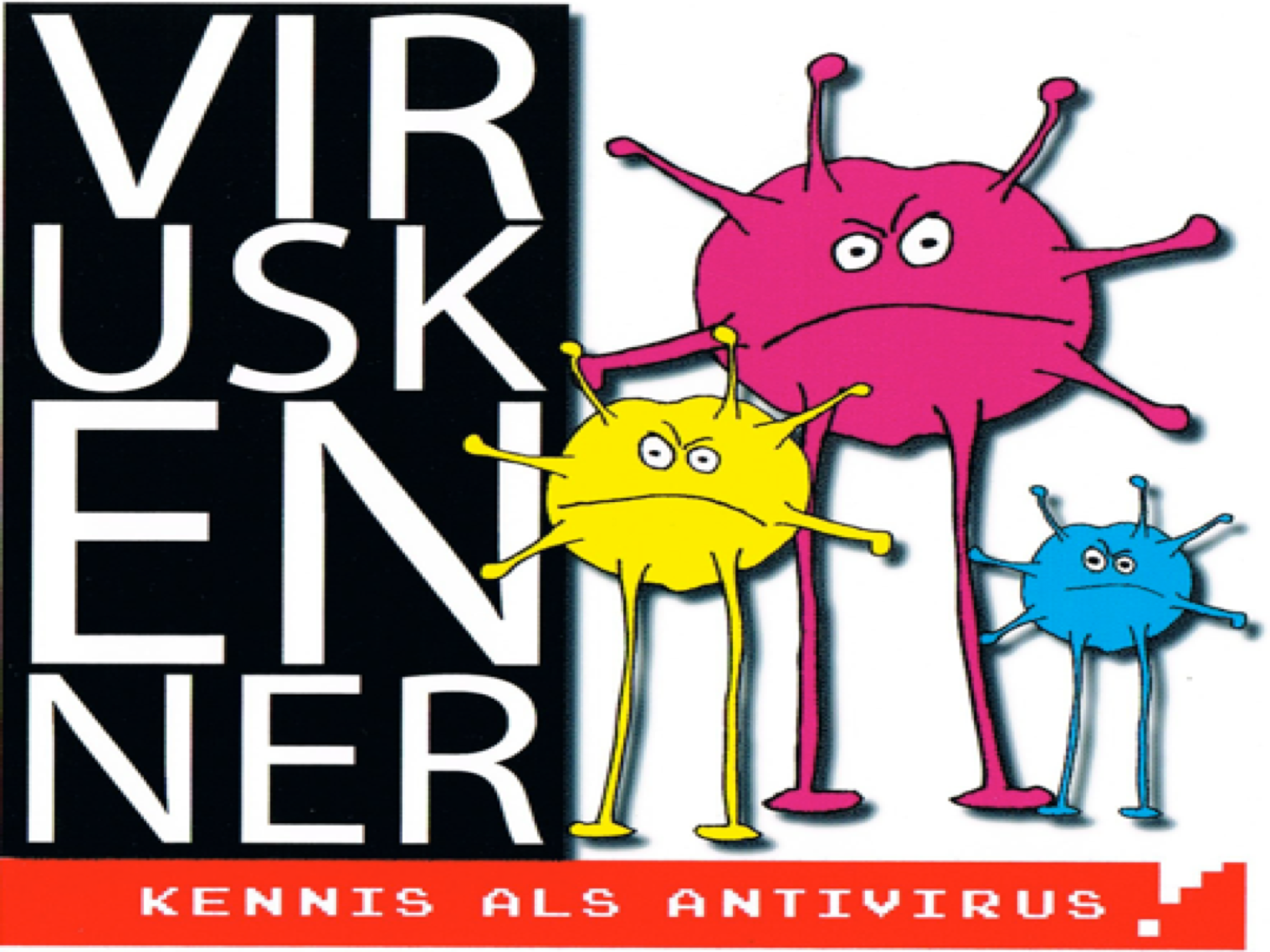 Product Design & Field lab
Presentation of Marlies Wagener, Coach Viruskenner
This presentation provides more information about 'Product design' and how the use the 'Field Lab'
Mosquito Borne Viruses
Presentation of Thomas Langerak, Coach Viruskenner
Coach Thomas Langerak teaches us more about 'Mosquito Borne Viruses'